Uniform
At Birchwood Nursery and Preschool, we do not have a uniform but you can purchase a polo shirt and/or sweatshirt with the school logo on it. It is not compulsory to wear the uniform but it does help some children by creating a sense of identity, and by wearing it they know it is a Nursery day. It limits the choice of what your child might want to wear to school each day!
Both garments are hard wearing, machine washable and tumble dryable.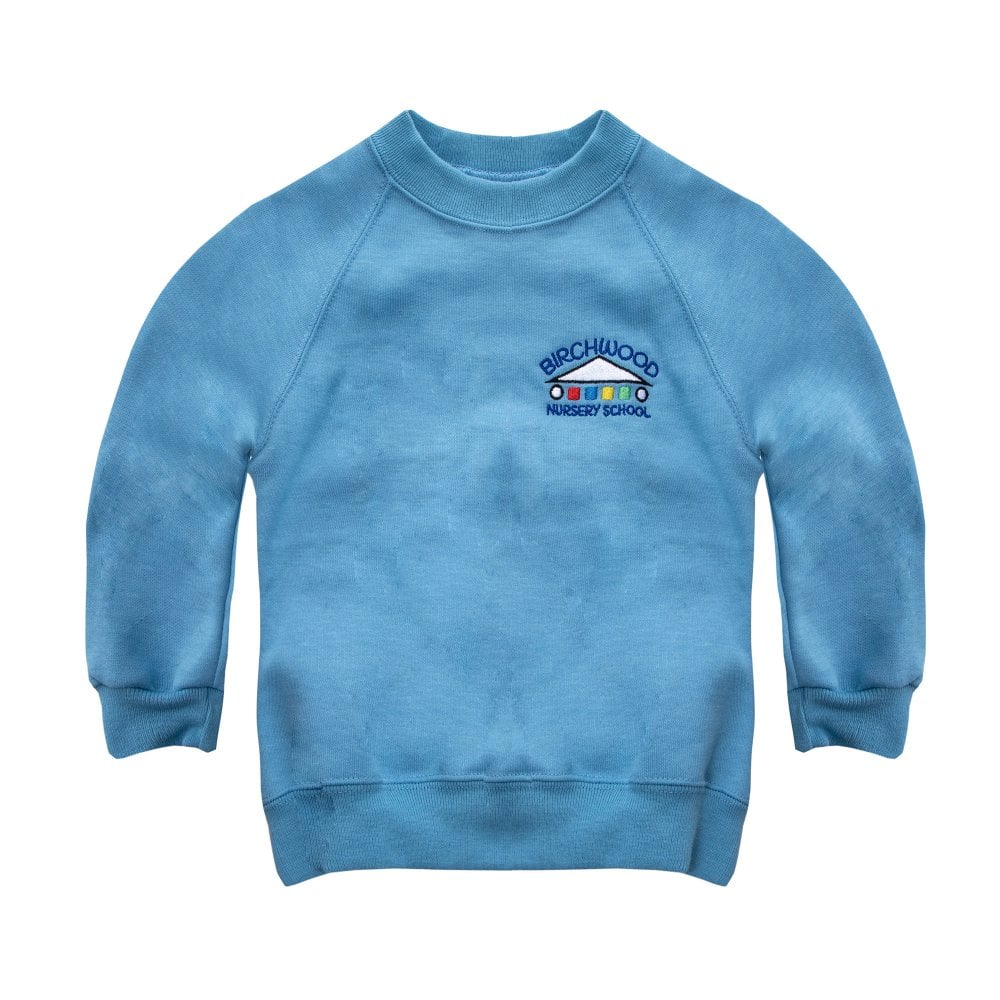 Sweatshirt £9.99
Sizes 2-3, 3-4 and 4-5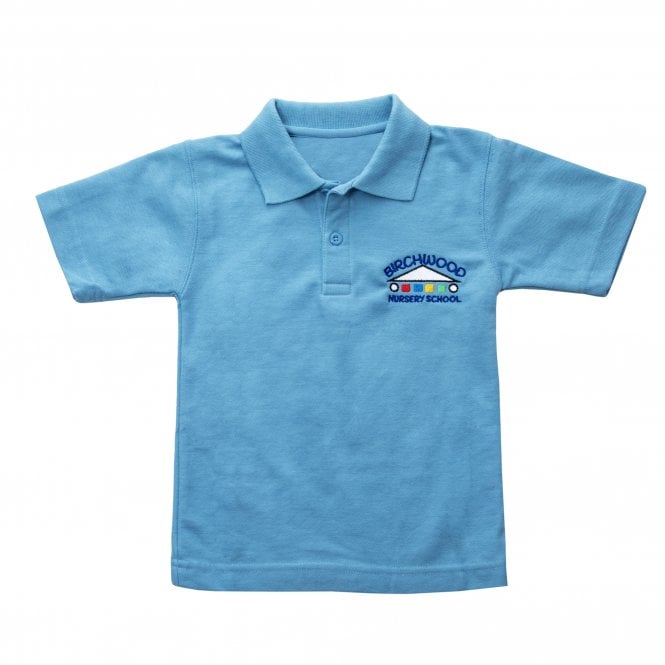 Poloshirt £7.99
Sizes 2-3, 3-4 and 4-5
If you would like to purchase either of these items for your child Smarty Schoolwear in Hatfield is our supplier. Items can be purchased in store or online.